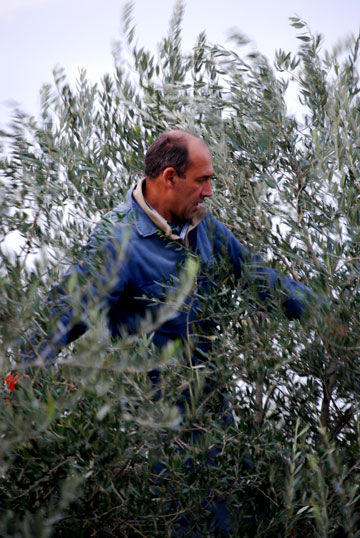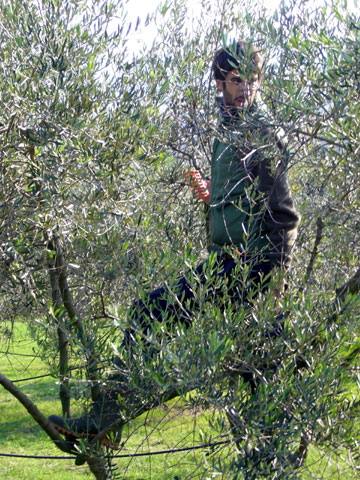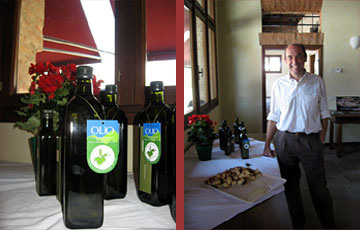 In three hectares 800 olive trees are planted, mainly of varieties typical of the Veneto-Euganean area, for the production of extra virgin olive oil.
The planting and moderate slope of the hill allow the mechanization of different cultural phases, followed personally by the owner of the farm.
The remainder of the property receives an orchard, a vineyard area, small fruits for home-made jams, the garden, around lawns, hedges of hawthorn and dog rose, woods.